We create individual solutions that meet the specific needs of the customer's business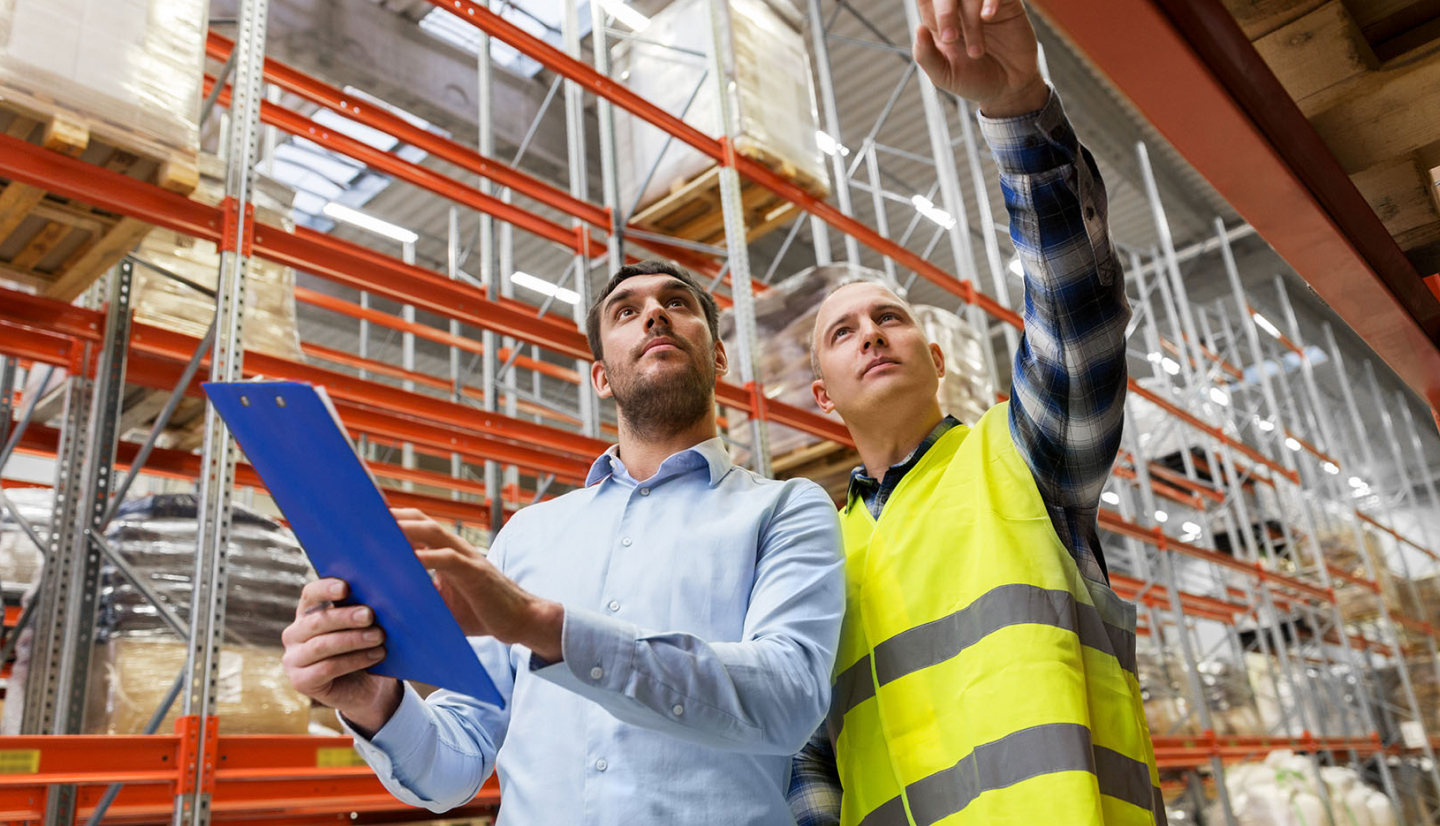 (en) Создаем индивидуальные решения, отвечающие конкретным по требностям бизнеса заказчика.
Мы ищем инновационные решения и предоставляем услуги высокого качества, помогающие нашим клиентам добиваться успеха в постоянно меняющейся экономической ситуации. Мы гарантируем выполнение всех видов работ в соответствии с требованиями законодательства РФ — как трудовых, так и в сфере охраны труда, включая необходимую аттестацию и сертификацию персонала.
Мы предоставляем именно услуги по всем перечисленным выше направлениям, что полностью соответствует требованиям нового законодательства в сфере заемного труда, вступающего в силу с января 2016 г.